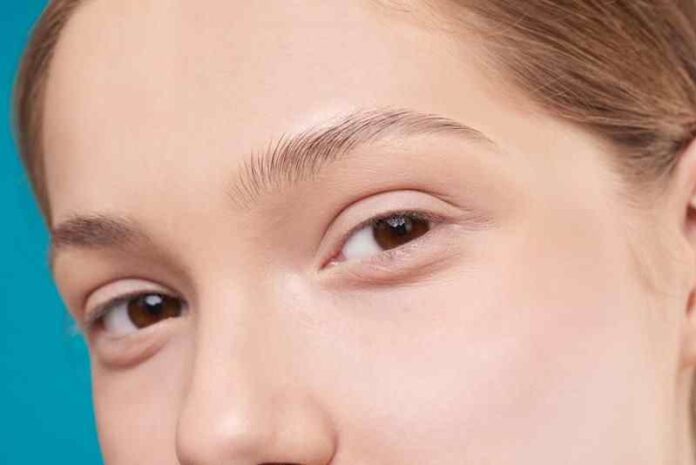 Do you want to know how you can use eyelashes safely and without any risk? Are you looking for methods through which you can apply artificial eyelashes? Well, nowadays, the cosmetics industry has developed and you can find different things related to beauty products that can help you save your time and effort.
If you want to know about the eyelashes and want to know whether it is beneficial for you or not, then read this article till the end as we will discuss the eyelashes extension in detail and tell you how you can use them.
What are Eyelashes?
Eyelashes or artificial eyelashes are used to enhance the beauty of your eyes by making your natural eyelashes look attractive with different shapes of artificial eyelashes. With the help of artificial eyelashes, you can be able to try different looks as it is available in different shapes like straightened, curly, and many others.
They are also known as false eyelashes because you can use them anytime as most of the false eyelashes are reusable and can be clean with proper care.
What are the best false eyelashes brands on the market?
On the internet, you can find different brands that offer artificial eyelashes to make you look attractive but choosing the best is a difficult task. One of the best brands of false eyelashes is Harmony Eyelashes. This brand offers the best quality eyelashes and also at a reasonable price.
What are the characteristics of good false eyelashes?
If you are confused regarding which artificial eyelashes are best for you or how you can choose the best one out of different options, then here are the points that you need to keep in mind. These points will help you differentiate the best false eyelashes out of the available option.
The false eyelashes should look real as they should be soft and natural-looking.
It shouldn't be spiky or fake-looking like it doesn't attract too much attention.
A good quality eyelash uses soft hair instead of hard bristle kind of hair.
It should be of a reasonable amount rather than being too cheap and too costly.
How to clean false eyelashes?
Nowadays, many false eyelashes are reusable and it is important to know the correct method to clean the false eyelashes.
First of all, you need to disinfect your hands properly, so that no particles would enter your eyes.
After that, remove the adhesive or glue from the artificial eyelashes with the help of tweezers. If the glue is too hard, then you can use oil-based eye makeup remover.
Once you removed the eyelashes, place them on a clean towel and clean them with the help of a cotton swab dipped in cleansing water.
Conclusion
We can conclude that artificial eyelashes are a good choice as a makeup product but you need to be careful working with them as they are delicate and require practice to use them.